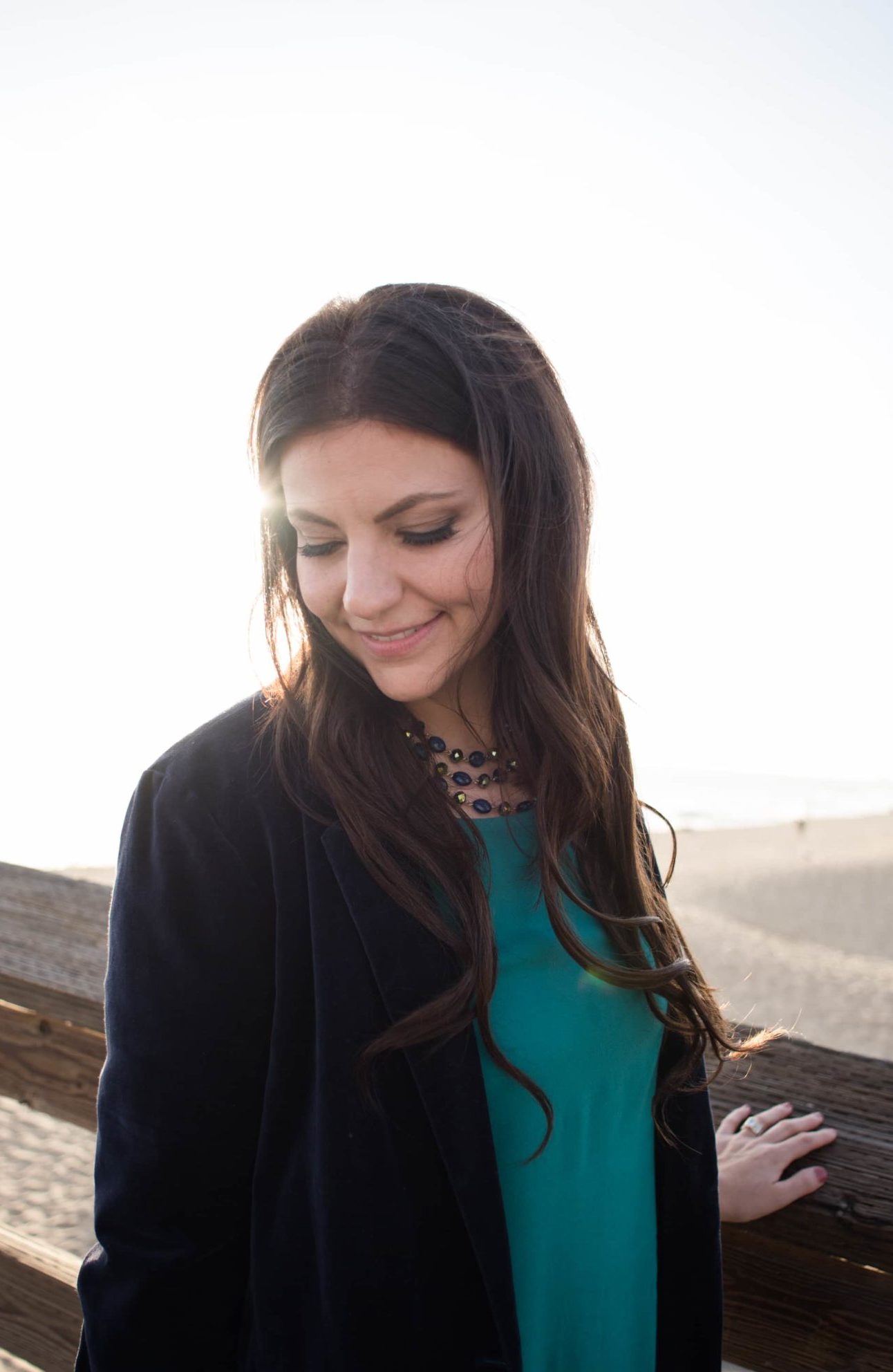 Hi, I'm Sophia and welcome to Partylicious! Focusing on dishes that will wow at your next party my goal is to create food and drinks that are as beautiful and fun as they are delicious.
From white chocolate drip cakes to a croquembouche in the shape of an Easter basket, I hope to reinvent classic baking methods to create new recipes and techniques you'll love and be able to recreate in your own kitchen.
Born and raised in California, I come from a long line of wonderful cooks and bakers. This love for food has translated into a full on baking addiction, mainly in the form of cake and cookie decorating, and mastering French pastries.
Making French Macarons and French Canéles is one of the simplest joys in life and I love sharing my tips and tricks I've learned over the years. Not to mention, macarons are always a hit at parties and I love to throw a good party. Hence, the name Partylicious!
If you're new to my site here are a few of my favorite recipes that will sure to be a hit at your next party:
And if you make something you can always tag me on Instagram at @Sophia.Assunta! I always love seeing your creations!
Thanks for visiting and enjoy!